Data Science Training with Real-World Results
Get ready for a flexible online 24-week data science bootcamp that will help you develop job-ready skills and launch or advance your career in the rapidly growing field of data science.
FIU and Metis Partnership
We've partnered with Metis, a leader in data science training, to bring you a new comprehensive data science program. With a project-based curriculum created by industry-experienced data scientists, plus career support, the FIU Data Science Bootcamp powered by Metis is designed to deepen your understanding of data science and advance your career.
The Benefits of Bootcamp
Designed for student flexibility with an online on-demand format
Access to office hours and live one-on-one instructor support
Certificate of completion from Florida International University continuing education program*
Career services such as workshops, one-on-ones with career advisors, speaker series, mock interviews, and more
Project-based curriculum allows for completed work to be added to your portfolio to show prospective employers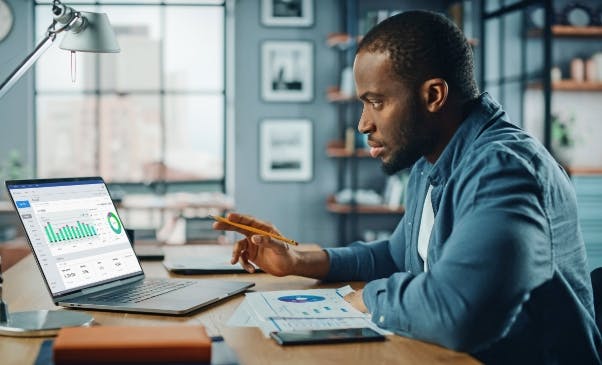 FIU Data Science Bootcamp
Designed by data science experts at Metis, you'll learn to extract insights and build data models to solve a wide variety of business problems in this flexible, immersive online data science bootcamp from FIU. Learn more about how this program can elevate your career in data science in just 24 weeks.
Learn More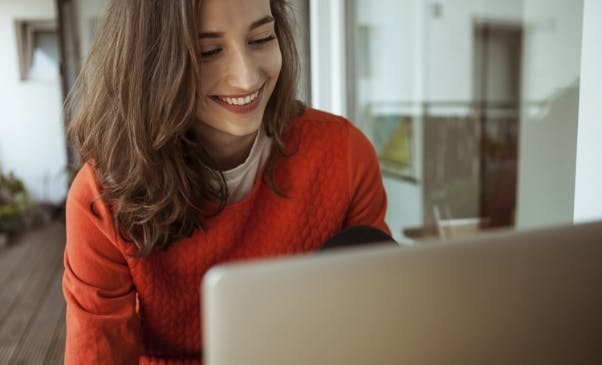 FIU Data Science Short Immersive Courses
We offer six short immersive courses that enhance your skills in specific areas of data science and analytics fast. Attend individual courses focused on everything from Python and Math Fundamentals to Natural Language Processing and Unsupervised Learning and more. Learn how you can elevate your experience in data science and analytics in just 4 weeks with our individual immersive course offerings.
Learn More
Frequently Asked Questions
What is the difference between the bootcamp and the short immersives?
The FIU Data Science Bootcamp is a bundled collection of all six immersive courses that run back to back for a total of 24 weeks. Our six short immersive courses can be taken individually and make up the entirety of the bootcamp. Immersives can also be stacked toward the full bootcamp. Each immersive course runs for a total of 4 weeks.
What are the admissions requirements?
Our bootcamp requires an application and assessment, while our short immersives do not require either.
Who can attend the bootcamp?
Applicants are assessed on (1) basic technical skills; (2) effective communication skills; (3) personality traits of curiosity, grit, and passion; (4) motivation to join the bootcamp; and (5) potential overall fit within the program.

Because the FIU data science bootcamp and immersive courses are offered fully online, you don't need to be an on-campus FIU student to enroll. Regardless of your location—Miami, south Florida, Boca Raton, or elsewhere—you can learn about data science with FIU.
Contact Us
Have questions about our bootcamp or short immersive courses?
Please complete and submit this form—we'll be in touch as soon as possible.
*CA and international residents are not eligible to enroll.